Established in 1991, Start Fitness has run up years of experience selling specialist fitness products at affordable prices. From running shoes to GPS watches we're constantly striving to offer you the best value possible. While we promise never to be undersold, our overriding goal is to deliver the best service we can, both in-store and online.

Founded by runners, and staffed almost entirely by fitness enthusiasts, Start Fitness prides itself on being different from your average sports retailer. Not only do we offer specialist customer service and expert knowledge, we also boast long-standing ties with amateur and professional athletic associations up and down the country, including the Northern Athletics League, the North Eastern Harrier League and the Metropolitan Cross Country League. We take pride in supporting grassroots sport whenever we can and are proud to support a number of up and coming athletes.

Real fitness starts with the right equipment, and at Start Fitness we're thoroughly committed to kitting you out with everything you need to maximise performance and achieve your training goals. We genuinely believe that every athlete, from novice to pro, should have easy access to expert advice and the best equipment possible, and nothing makes us happier than helping you chase down records, smash PB's, and achieve your fitness goals.

Over the course of three decades we've also worked tirelessly to cultivate valuable relationships with some of the world's leading sportswear manufacturers. As a result, Start Fitness' online store offers the finest selection of running, cycling and fitness products anywhere on the web, while our 30,000 square-foot megastore stocks more than 25,000 items from some of the biggest names in sport. We also offer an extensive range of training aids and fitness accessories so every athlete can go that little bit further, and train that little bit harder.

Start Fitness is one of the largest fitness retailers in the UK. Our great choice of brands, specialist knowledge, combined with high standards of customer service and great value really sets us apart from our competitors.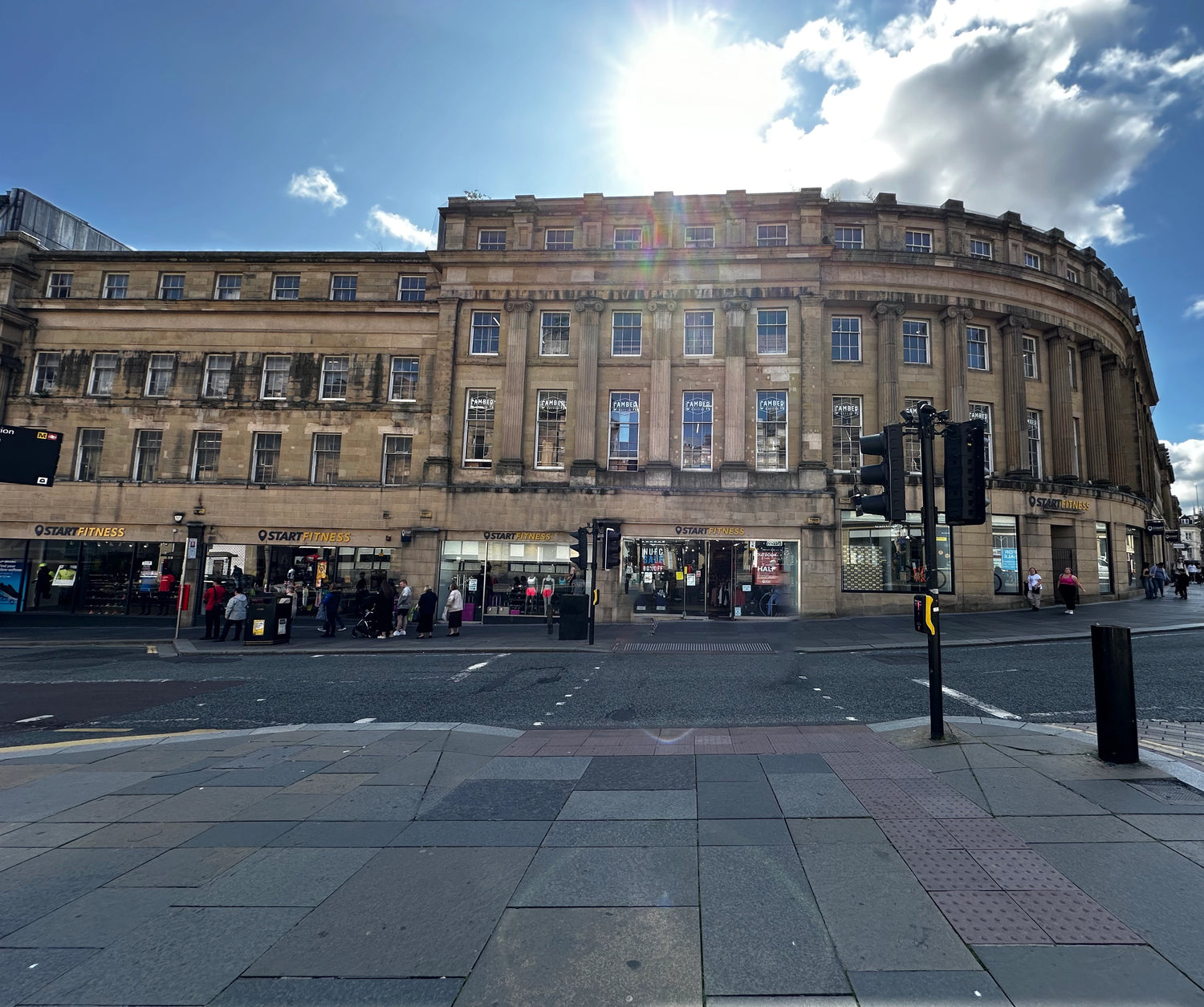 Start Fitness Newcastle
Located in the heart of Newcastle upon Tyne, our flagship store holds stock of everything you'd ever require for any fitness endeavour. From footwear and clothing to equipment and accessories, we stock everything you could ever need under one roof.

In store you will meet our specialist experts who will be able to offer advice whether you are a novice or a pro. Plus, we operate a Cytech qualified bike mechanic workshop on site!
33 Market Street, Newcastle, NE1 6JE

Tel: +44 (0) 191 917 3803
Opening hours:
Monday - Saturday - 09:00 - 17:30
Sunday - 10:30 - 16:30
Bank Holidays - 10:00 - 17:00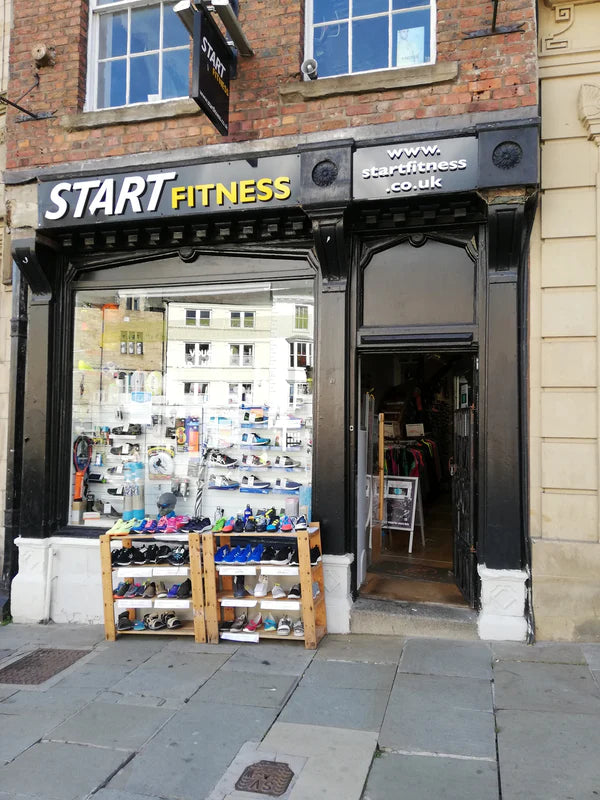 Start Fitness Durham
Our Durham essentials shop is located directly in the heart of Durham Market Square, which holds all the running essentials you would require.

8 Market Place, Durham, DH1 3NB

Tel: +44 (0) 191 384 1644


Opening hours:
Monday - Saturday - 09:00 - 17:30
Sunday - 10:30 - 16:30
Bank Holidays - 10:00 - 17:00